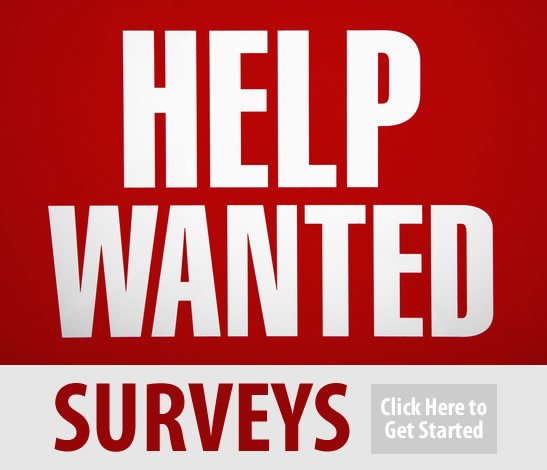 No Cost To Participate. Limited Availability.


Welcome to Student Payouts – the site devoted to helping students make money in college. We also blog about student jobs, ways to make money blogging, and various other tips for making/saving money in school. Check back often for the latest from the Student Payouts Blog, and make absolutely sure that you visit our surveys page and get paid for your opinion (free to join and participate).





StudentPayouts.com has been helping students learn about fun and creative ways to make money online since 2005. If you have any questions or comments, be sure to contact our helpful support staff! We hope you each have a great Spring 2015 semester! Don't forget to signup with each of these paid survey companies.